Harmless Harvest spread their nutritious and delicious coconut water through Hollywood (and the Hamptons) this summer. Celebrities were surprised with doorstep deliveries around LA…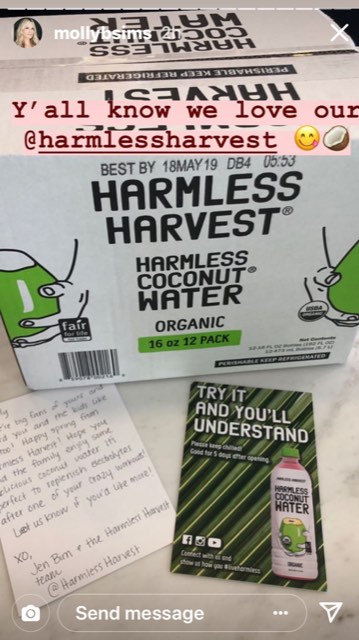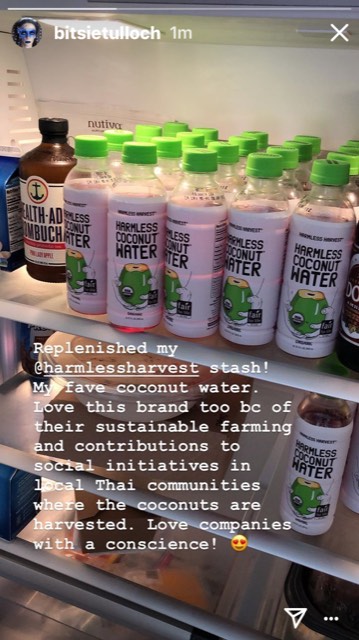 …And the naturally electrolyte-packed and subsequently super hydrating 8oz bottles were welcome relief at a pair of East Coast workout events hosted by Molly Sims and Whitney Port respectively.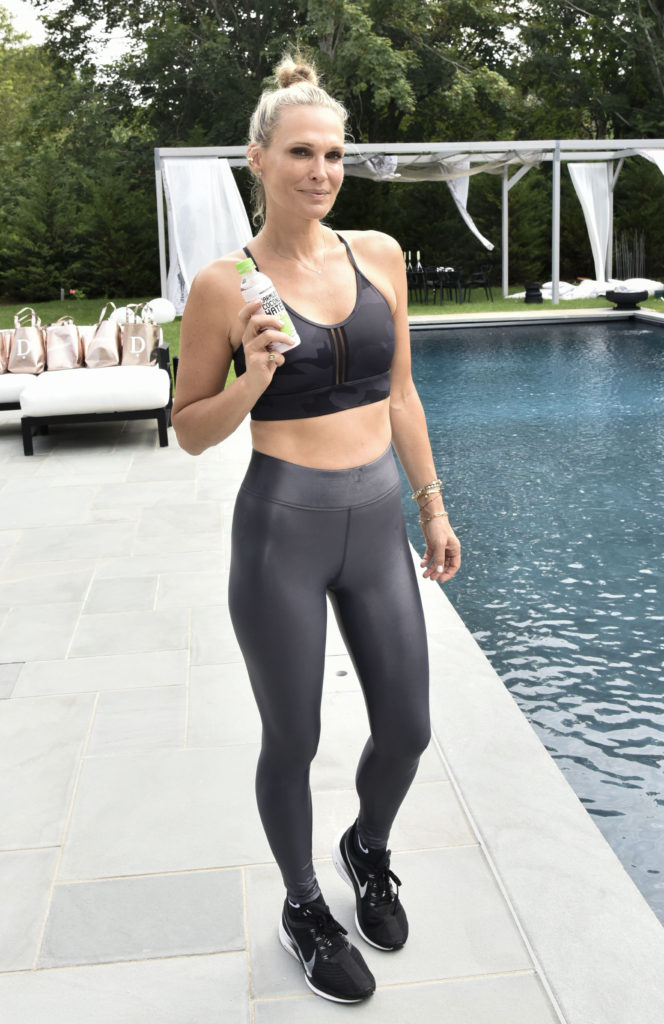 And Whitney Port was a champ, hosting (a challenging!) Punch Pedal workout at Montauk Beach House for Harmless's Harvest's Wellness Day in the Hamptons/Montauk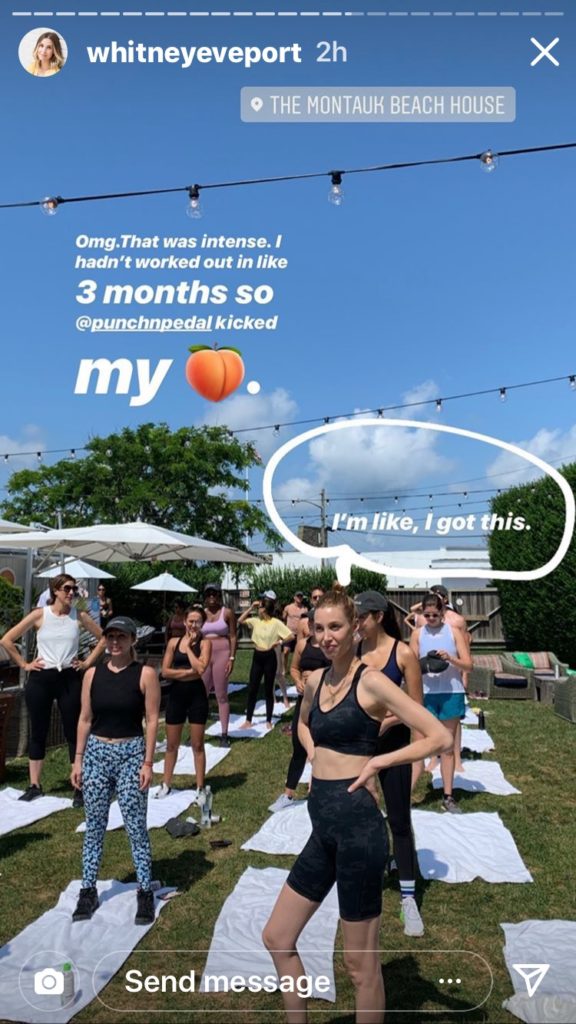 And was still radiant afterwards hanging out with the amazing writers/ editors who took an early morning shuttle (from Jack Brinkley's new company Rove!) out to spend the day with us 🙂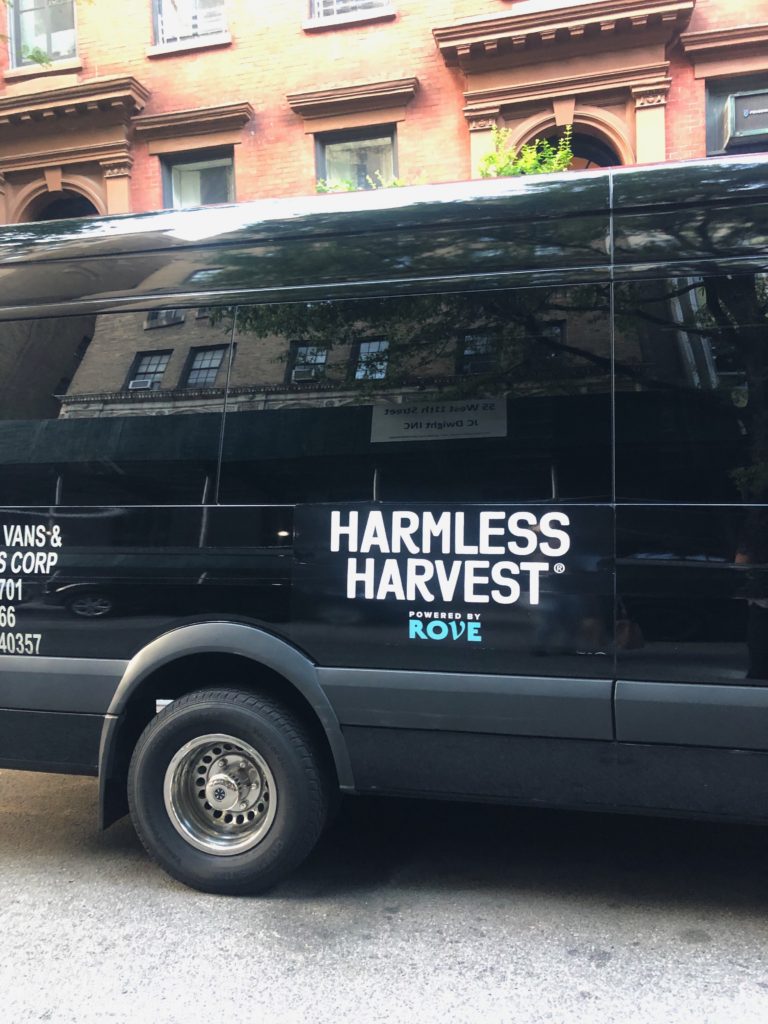 And everyone went home with a Dagne Dover bag packed with goodies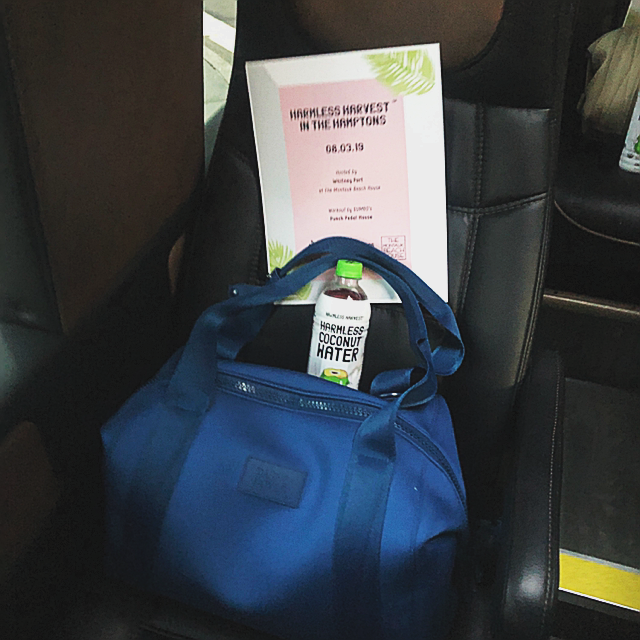 And we even made it in the backstage door on Broadway!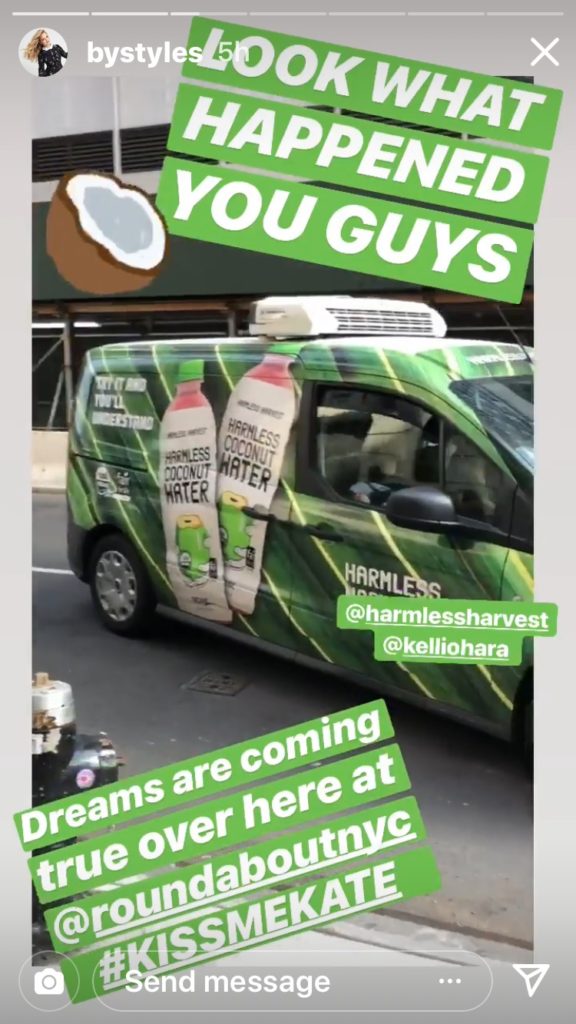 Love when my job involves delivering happiness.