After a blogging, journaling, journalism-ing, writing hiatus – here we go again.
Seven years ago next month I quit my job at OK! Magazine, where I was a founding editor, and (after initial hesitation and trepidation) penned a daily blog called "Simplyjen: An Ordinary Girl with an Extraordinary Life," on OKMagazine.com from 2005-2010. Much as the name would suggest, the blog was a near daily documentation of my life with a healthy dose of celebrity shenanigans.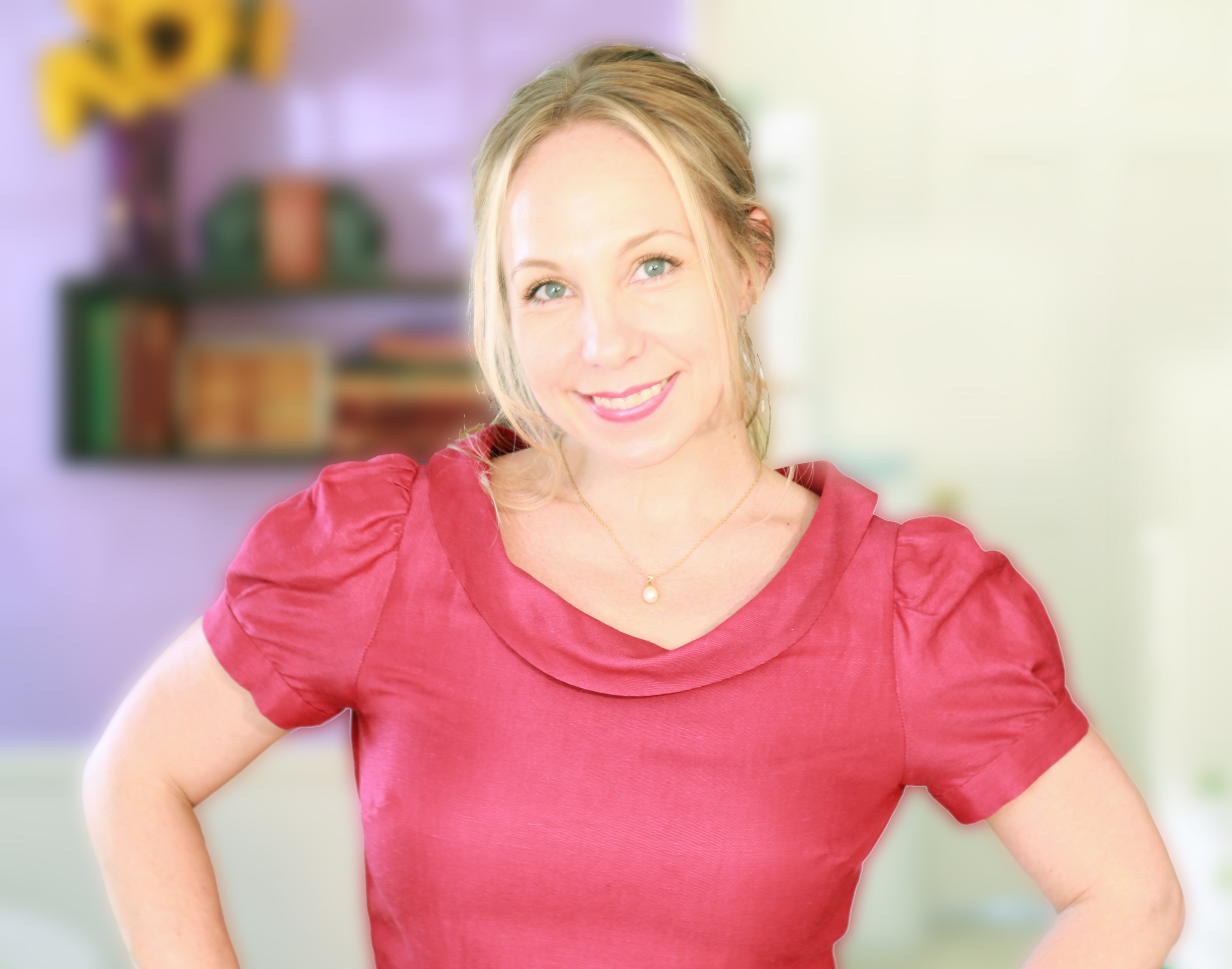 Gawker once said I had a habit of name-dropping in my blog. They must have missed that I was blogging on a celebrity news website. It wasn't the only time they took me to task, also calling me a Boozy Running Enthusiast because I could go out with friends on a Friday night and train for a 10K the next day and publicize the fact that I had a life outside of work. It sometimes upset my parents, but I often found it comical. If having drinks and waking up to run the next day was the worst flaw in my character they could find, I'd wear the moniker of Boozy Running Enthusiast proudly.
When I got tired of keeping up with the Kardashians and left OK! to pursue other passions, I bought this domain name and blogged a bit, but it was short-lived. While in retrospect I think I should have kept my early foothold in cyberspace, at the time I just didn't want to write about my life anymore if it wasn't my job. But, that's all in the past.
Welcome to Simplyjen 3.0 – a place that will be less about celebrity hijinks, my thoughts on dating (or dates), parties and partying (although all of the aforementioned may make appearances) and more about things relevant to my life now – sharing news on my clients, my thoughts on things in the industry, or cool things in general (be it a travel destination, gym class or gadget), occasionally my thoughts on current events and politics (I really can't always help myself) and generally – news you can use rather than just read for entertainment purposes only.
So, I hope you'll check back and sometimes take something useful away from what I have to say here J Xojen